Our Partners and Friends understand that by working together, we can continue the advocacy of science and evidence based water management solutions for the green industry. Applying the best design and consulting practices in conjunction with the most current technology and best management practices is the best defense against future unnecessary restrictions on landscape irrigation. To all our Current Partners and Friends, we say Thank You!
We hope you will consider becoming an ASIC Partner. As a Partner, you will be given year-long recognition as a valued Partner including increased visibility and contact with our Professional Members.
ASIC is an organization for and about Professional Irrigation Consultants. And our professional members rely on equipment manufacturers, product representatives and service providers to keep them up to date on the latest technologies, products and services. Many of our commercial members choose to Partner with ASIC as an annual commitment. Whether as a Gold, Silver or Bronze level, our Partners work alongside ASIC helping to fulfill its mission of education, water resource management and sustainability.
ASIC sincerely thanks our Partners for their support. Please feel free to contact us with questions.
If you are not currently a Partner, we invite you to review the 2024 ASIC Partner Program to see if this is the right choice for your company. The program is structured as an annual commitment of pre-paid benefits which include:
Sponsorship
ASIC Conference and webinar sponsorship with prominent recognition on marketing materials.
Website Visibility
Visibility on the ASIC website via the Partner and Resource pages as well as Featured Partner Product Releases on the homepage.
Webinars
Opportunity to host a webinar as part of the ASIC Webinar Series.
Networking
Expanded access to Professional members and networking opportunities.
INCLUDED AS PART OF THE PACKAGE

Gold

Silver

Bronze

Year-long acknowledgment as a valuable Partner of ASIC
Priority
Secondary
Tertiary
Presence on ASIC.ORG website
✔
✔
✔
Customized company profile page 
✔
✔
✔
New product release placement on ASIC.org home page, including email notification blast
2 OF 4 QUARTERS
1 OF 4 QUARTERS
 
An invitation to a Professional Member and Partner event
✔
✔
✔

Sponsorship of the ASIC Webinar Series

Opportunity to present a webinar as part of the ASIC Webinar Series

✔

✔

✔

✔

✔

Sponsorship of the 2024 ASIC National Conference
Level 1
Level 2
Level 3
Additional recognition and promotion during the 2024 ASIC National Conference
✔
 
 
 
 
 
 

Annual Cost

$7,000
$4,500
$2,000
Friends
An ASIC Friend chooses to give a donation to ASIC to show their support for ASIC and its goals. Friends may be individuals, Companies or allied associations. ASIC Friends will be recognized as the sponsor of the ASIC quarterly newsletters.
$500
Featured Partner Product Releases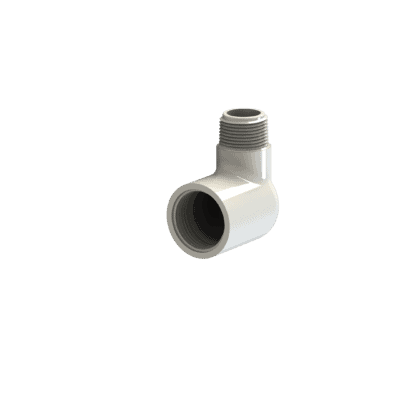 Product: New Swing Joint ¾" & ½" MIPT outlets These 2 new reducing inlets allow ½" and ¾" sprinkler heads to be mounted on LASCO 1" diameter swing joints. FEATURES / BENEFITS:• New reducing mipt outlets allow ½" and ¾" sprinkler heads to be mounted on LASCO 1"...
read more