ASIC is a society of professional irrigation consultants dedicated to representing the best interest of the client while advocating the responsible use and preservation of water resources.
ASIC is a society of irrigation design professionals and green industry representatives.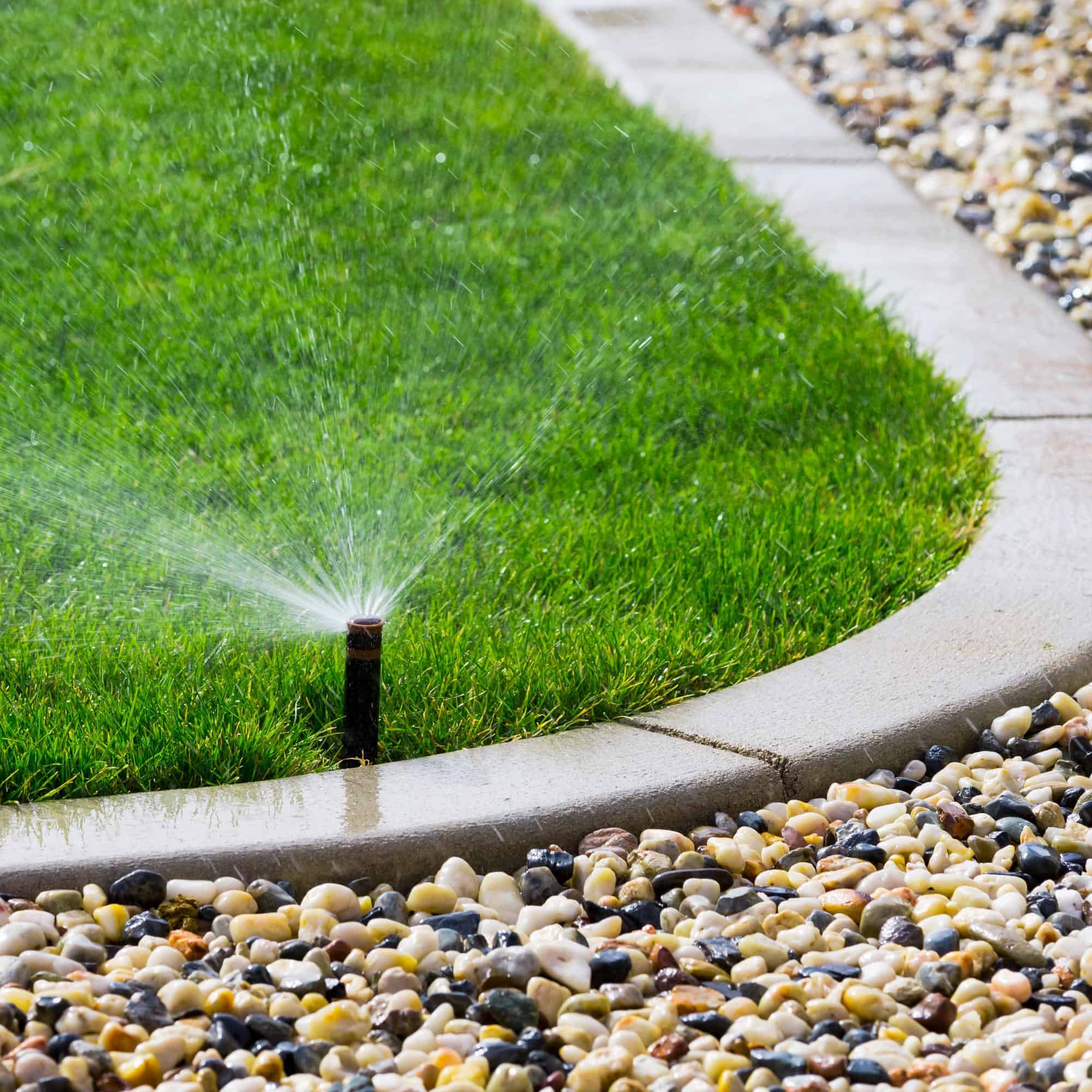 Who We Are
Industry leaders providing opportunities on a global level to learn, share knowledge and experiences and associate with peers.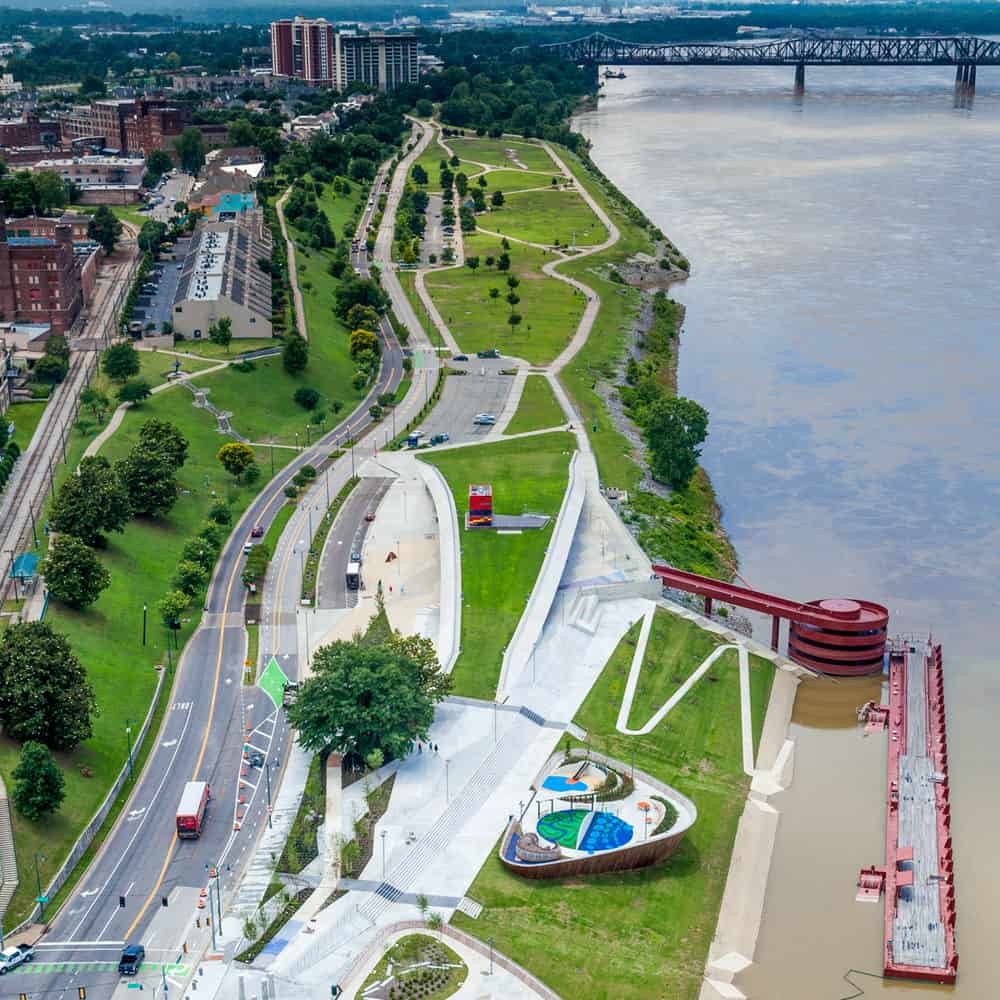 What We Do
ASIC promotes the professionalism of our members through education and networking opportunities.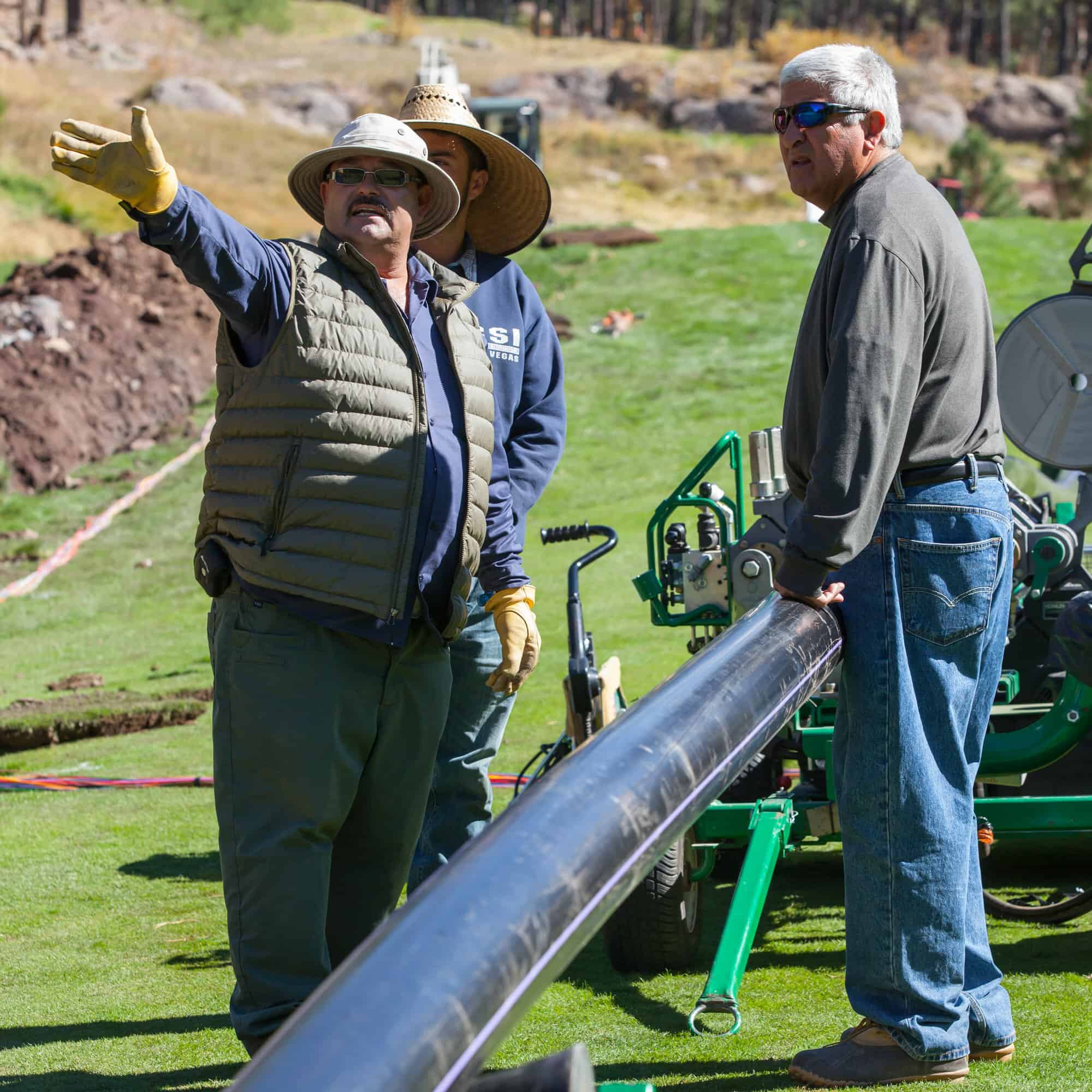 Our Members
ASIC members are known leaders in the advancement of solutions for site and environmental sustainability.
Advance your career
Join our Association of dedicated Irrigation Professionals. ASIC membership is the pathway for advancing your career and credentials as an Irrigation Consultant.
Succeed at a project
Looking for an Irrigation Consultant? We have members across the United States and beyond who can help you.
Meet our partners
Our Partners are an integral part of our organization. Learn about our Partners how their focus and business plans compliment the focus and goals of ASIC.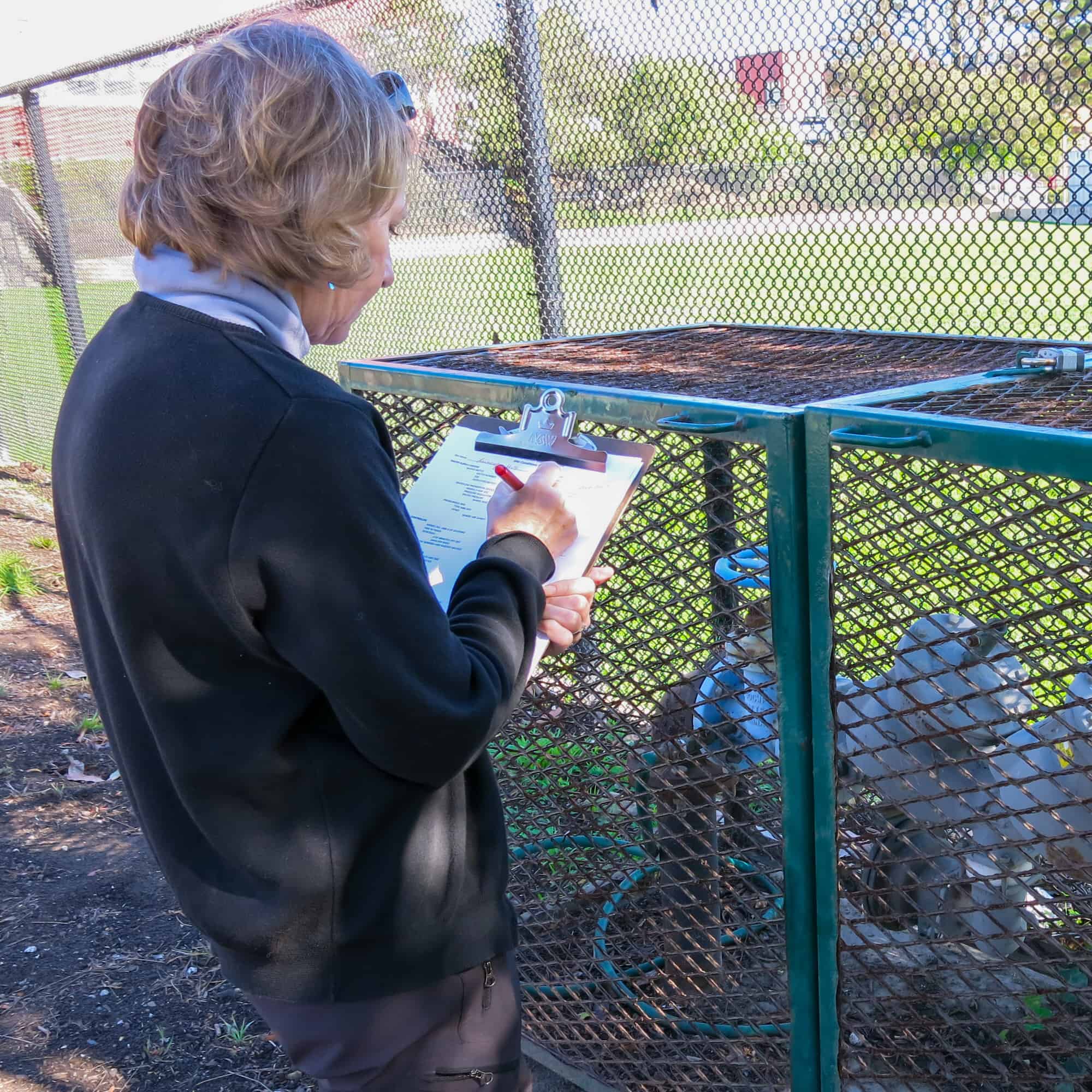 Why Hire an ASIC Professional Consultant?
ASIC Professionals are highly qualified and experienced irrigation specialists who have a deep understanding of soil, soil and plant balance and provide intuitive dynamic design solutions. Our members are known as thought leaders, advancing the art and science of irrigation. By hiring an ASIC Professional, you will be hiring someone who will work in unison with the other project team members to deliver creative, effective, and sustainable irrigation solutions and designs.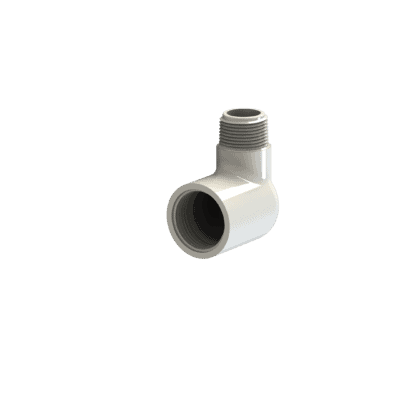 Product: New Swing Joint ¾" & ½" MIPT outlets These 2 new reducing inlets allow ½" and ¾" sprinkler heads to be mounted on LASCO 1" diameter swing joints. FEATURES / BENEFITS:• New reducing mipt outlets allow ½" and ¾" sprinkler heads to be mounted on LASCO 1"...
read more
Address
PO BOX 7070
Huntington Woods, MI 48070
Open Hours
9AM – 5PM
Monday – Friday