MEET THE EXECUTIVE COMMITTEE
The Executive Committee is made up of the following Officers: President, Vice President (President-Elect), Secretary, Treasurer and Past President. Officers hold office for a two-year term. Refer to the Bylaws for additional information regarding the duties and obligations of the Executive Committee. 
I started my career in the landscape/irrigation industry in 1975 when I worked for my husband's landscape contracting company. I did the bookkeeping and helped with some field work. He opened a landscape design company in 1986, at which time I started designing his irrigation plans and drafting the landscape plans. All of our drafting was done by hand back then. In 1990 (at the height of the recession), our business was not doing well and I decided to look for an outside job. Ann Runley asked me if I would be interested in working for her irrigation design company (Brookwater) which she started in 1987. As the recession was not improving, we decided to relocate to Tucson Arizona where my husbands family is from. I worked for a non-profit company and then for a mechanical company doing cost estimating. After returning back to California in 1994, Ann asked if I would like to come back to work for her. From then on I was hooked! I fell in love with all aspects of irrigation design. Ann has taught me so much over the last 20 years. I am so grateful to have landed into this great career. I am now in the process of purchasing the company from Ann, who will be retiring.
I received my IA certification as an Irrigation Designer (CID) in 2008 and as a landscape water auditor (CLIA) in 2010. I am also on the Horticultural Board for Diablo Valley Community College.
When I decided to join ASIC in 2010, little did I know how involved I would become in the industry and the organization. I am the current President of the ASIC Northern California Chapter, a board member on the National Board, and am currently working on several committees.
I have been with Irrigation Consultant Services, Inc. since 1998. I began working as an Irrigation Consultant with ICS after earning my Master's degree in Landscape Architecture from University of Georgia.  Since that time, I have served the roles of designer, planner and project manager. I have worked on projects throughout the world ranging from small-scale commercial projects to large scale international campus-wide/city-wide planning and design projects.
I have been serving on the Board of Directors for ASIC since 2014.  My focus has been to influence the continued evolution of the American Society of Irrigation Consultants. My objective is that the ASIC not only keep moving in a direction that shapes the environment within which we work, but also continues to be an organization that helps its members move forward through collaboration, education and advocacy.
Developing a certification program for Professional Irrigation Consultants has been a top priority for ASIC for several years.  The first phase of the work, job analysis, has been completed and work is underway developing legally defensible exam items.  As chair of the certification committee, I and the other committee members are fully committed to seeing our certification program becoming a reality.
My initiation into the irrigation sphere was very practical.  It came as I found myself working as an enthusiastic, albeit irrigation unknowing, university summer student where I helped operate and maintain to a very basic irrigation system while taking my turn as the night waterer.  Having quickly realized I knew quite little about the microcosm of "golf course irrigation"—thus the unknowing—I also felt there was an opportunity to continue learning which would lead my to working in the irrigation consulting business some 30 years later.
Realizing that maybe night watering was not for me, I continued to work directly in the golf course sector for 11 years at which point I switched to working for irrigation distributor in Ontario for four more years until forming, with a partner, an independent irrigation consulting firm based in the Greater Toronto Region in 2004. As an independent irrigation consultant, I have continued to design and provide irrigation guidance and services for primarily the golf course and thoroughbred racing industries all the while trying to continue to learn and provide current and relevant advice in an environment where the judicious use of water resources is becoming ever so important.
Having joined ASIC as member and eventually progressing to serve on its Board of Directors, I feel the organization has functions on a practical level as an incredible resource for not only continuing my education on the "hard" skills required of the profession. Furthermore, ASIC provides a formative opportunity to develop the profession's softer skills through direct interaction with other members and affiliates
While "not advertised" when joining ASIC, these interactions with wide array of other members and affiliates both within and in orbit of the ASIC organization provide an unique forum where I am able to develop the profession's "softer" skills through access to a "wide net" of critique of both prevailing thoughts and practices resulting in substantive profession development and ongoing friendships.
I began my irrigation career with Carol Colein's irrigation consulting firm, C. J. Colein & Associates, Inc. located in Rochester, Michigan following my graduation from Michigan State University with a Bachelors of Landscape Architecture degree.  Initially I thought my employment would be temporary and eventually I would move on to a landscape architecture firm to practice landscape design.  Within a few months, I knew irrigation design offered far better career opportunity for me as I was learning an entirely new set of skills while gaining project management and office operation experience each day. 
Initially I was overwhelmed with irrigation design, but persevered and after several years, was able to be a project manager for the commercial division.   During this time, I became certified with the Irrigation Association as an Irrigation Designer – Landscape (CID-Landscape) in 1988 and Water Manager (CIM) in 1900 and become a Professional Member of the American Society of Irrigation Consultants in 1993.  On February 1, 2000, I founded my own irrigation consulting firm, Graber & Associates, LLC, located in suburban Detroit, specializing in large residential and commercial projects.  
The American Society of Irrigation Consultants is the ideal organization for irrigation professionals and consultants. Members come from diverse irrigation backgrounds and experience levels.  Educational opportunities are varied incorporating both remote learning and in person opportunities which can be used toward CEU's.  Within the next year, ASIC will introduce it's own certification program. The Annual Conference brings together the best of these assets in a welcoming, fun, and professional atmosphere in a unique destination.  
For those interested in taking a role in steering the direction of the organization, volunteer positions on one of many committees are always available. Service on the Board of Directors is open to all members through a nomination process.  I have served on the Board of directors since 2019.  The American Society of Irrigation Consultants offers a perfect blend of professionalism and social interaction on a manageable scale.
I have been a professional irrigation consultant operating my own firm since August 1990. My 45 years in the landscape industry have included the design, installation, and maintenance of irrigation systems. I am a strong strong proponent of water conservation and have been a certified irrigation auditor since 1991. My experience includes the design and coordination of substantial projects throughout the world including the United States, Latin America, the Middle East, and China. Projects have included large corporate campuses, professional sports fields, parks, resorts, and master-planned communities.
The professional irrigation designer faces many challenges, in today's market, with increased regulations, higher levels of technical sophistication, and evolving software used in our design work. I am passionate about this industry and enjoy working through these challenges with a consensus approach.
As a professional member of ASIC, I both appreciate what the organization does for the members and have ideas on what additional assistance the organization might provide. I am looking forward to being a part of that process.
The Board of Directors serve for a three year term, and includes representatives from our Commercial and Professional Memberships.  Refer to the Bylaws for additional information regarding the duties and obligations of the Board.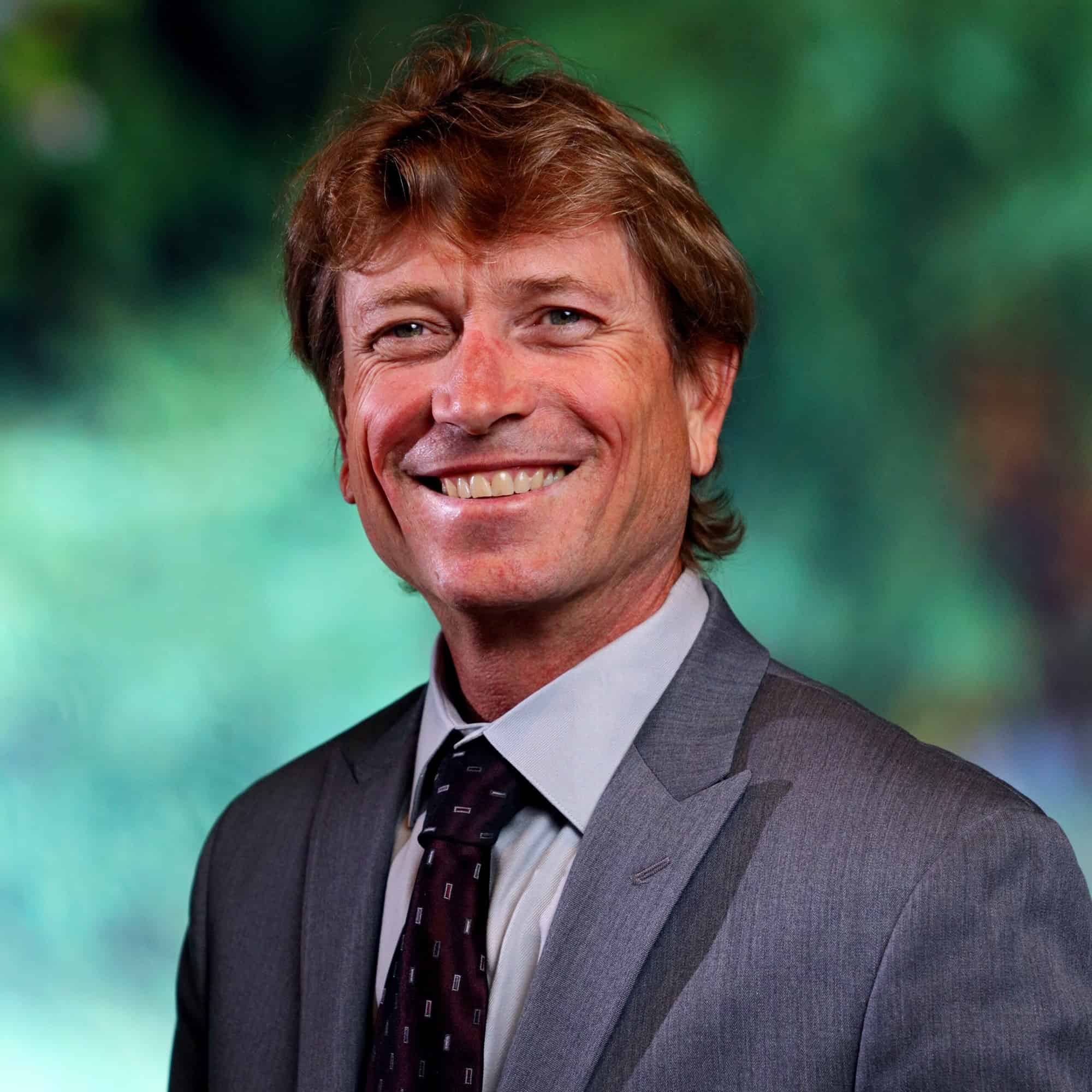 David Langendorff
ISC Group, Inc.
Term Expires: 2023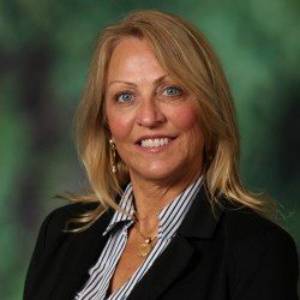 Julie Zigler
Hunter Industries
Term Expires: 2024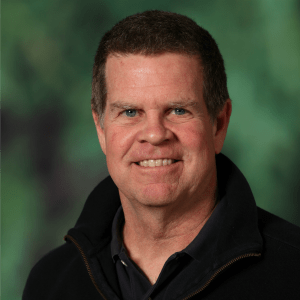 Jim Laiche
The Toro Company
Term Expires: 2025
Stefan Bortak
Chen Moore & Associates
Term Expires: 2025
Jeff Bine
Precision Pumping Systems
Term Expires: 2025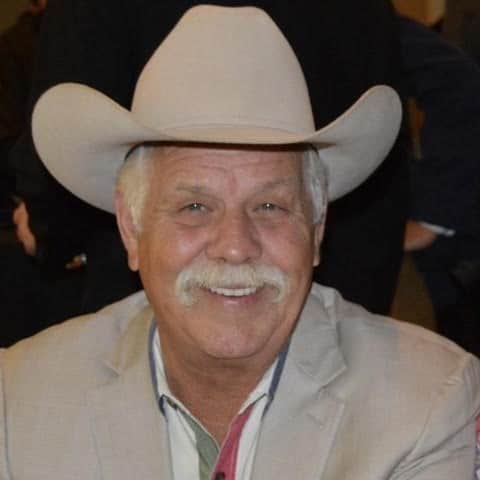 Les Hill
Les Hill Consulting
Term Expires: 2026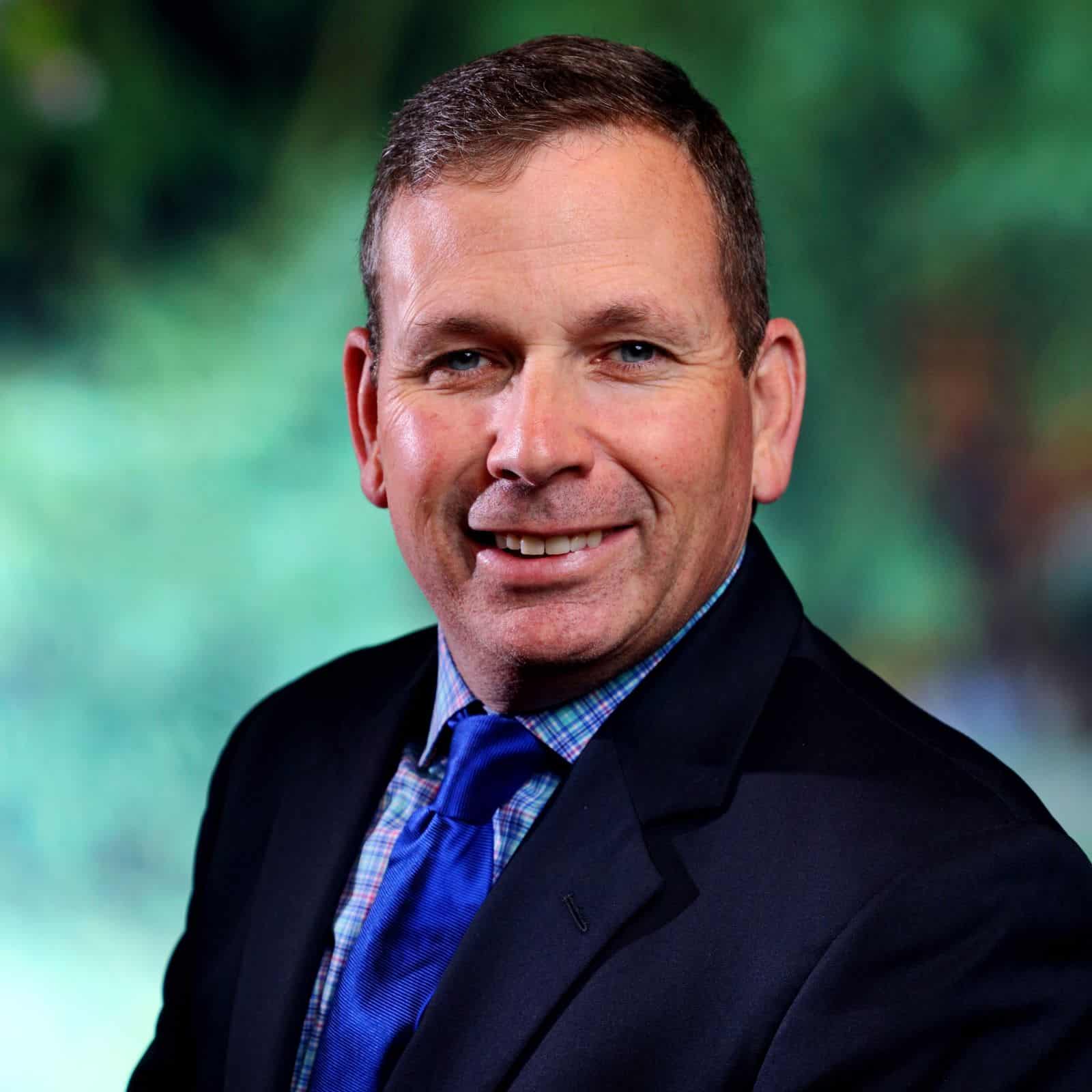 Jimmy White
Regency Wire
Term Expires: 2026
1971-1973

1973-1974

1974-1975

1975-1976

1976-1977

1977-1978

1978-1979

1979-1980

1980-1981

1981-1982

1982-1984

1984-1986

1986-1988

1988-1990

1990-1992

1992-1994

1994-1996

1996-1998

1998-2000

2000-2002

2002-2004

2004-2006

2006-2008

2008-2010

2010-2012

2012-2014

2014-2016

2016-2018