"ASIC is a collection of professionals who share experiences, innovations, and remarkable solutions that propel our industry forward in the strive for responsible irrigation. Being a member of ASIC has been an important key to my career development and has allowed me to maintain a camaraderie with some wonderful and like-minded people." – Steve Hohl, FASIC
Hiring an ASIC Professional will grant you access to a variety of services across many markets.
Stewardship
Industry leaders, ASIC professionals help define water-use public policy and embrace the use of non-potable and other sustainable water sources.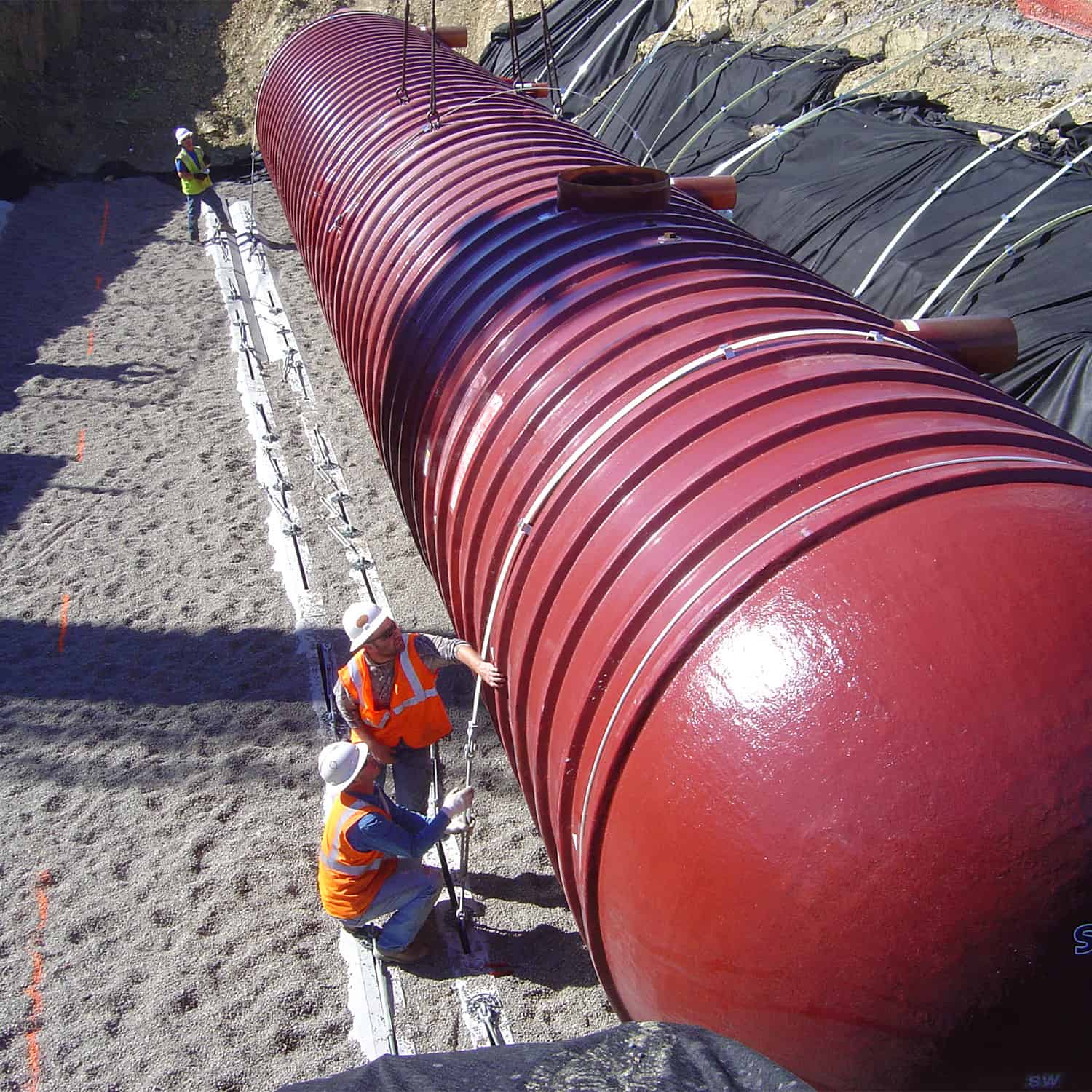 Cost-effective
Complete, Innovative planning efforts and environmentally responsible irrigation solutions produce optimum project value and reduce waste.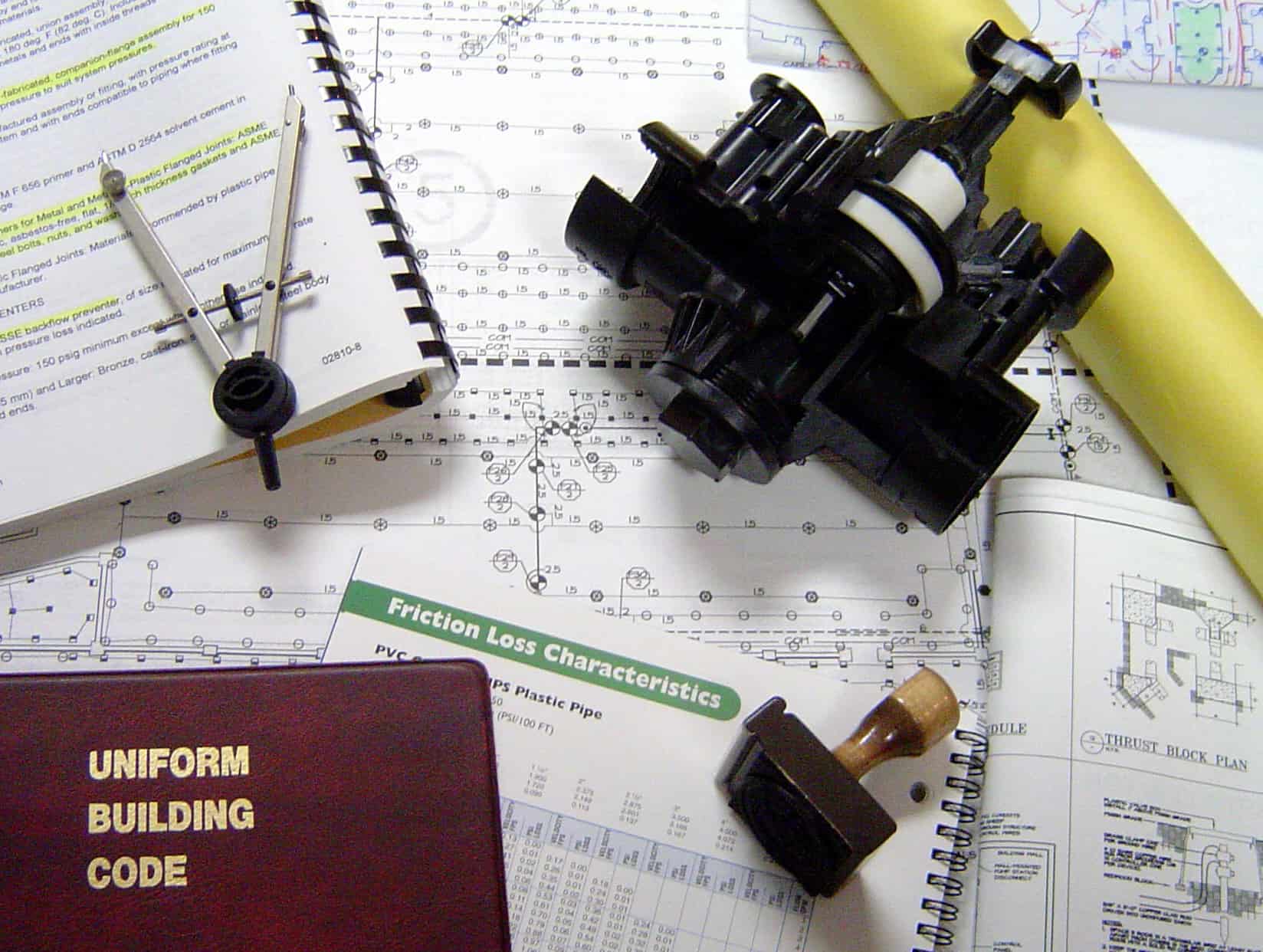 Professionalism
ASIC Professionals make recommendations without bias or conflict of interest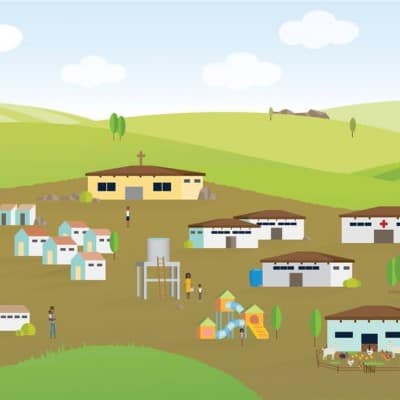 Larry Cammarata, Certified Consultants, Ltd, is an irrigation consultant as well as an ordained minister deeply immersed in missionary work. He is frequently tapped by non-profit organizations to lend his expertise to needy projects around the world. Larry and his son...
read more
Chapters
Where there is sufficient membership numbers in a geographical area, members have formed local chapters. The members periodically have meetings to address regional issues and sometimes just for fun social or fund raising events. Each chapter elects its own officers and plans its own events. An ASIC member may elect to participate in one or more of the local chapters.  Requirement for chapter membership is having a current membership in the national organization.
Advance your career
Join our Association of dedicated Irrigation Professionals. ASIC membership is the pathway for advancing your career and credentials as an Irrigation Consultant.
Get some exposure
We want to see the outstanding work our members are involved with. Submit a project to be featured, here, on asic.org.
Current members
Current members looking to update their account information can do so by logging in and navigating to their profile page.