Membership in ASIC is conferred only to individuals, and not companies, corporations or other entities. Each person who wishes to be an ASIC member must make application and be approved for membership in the appropriate category.
Give your personal time to help our industry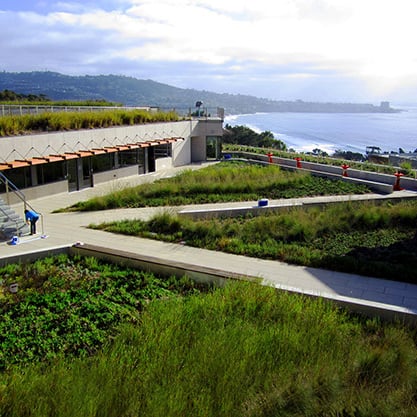 Join our Association of Dedicated Professional Irrigation Consultants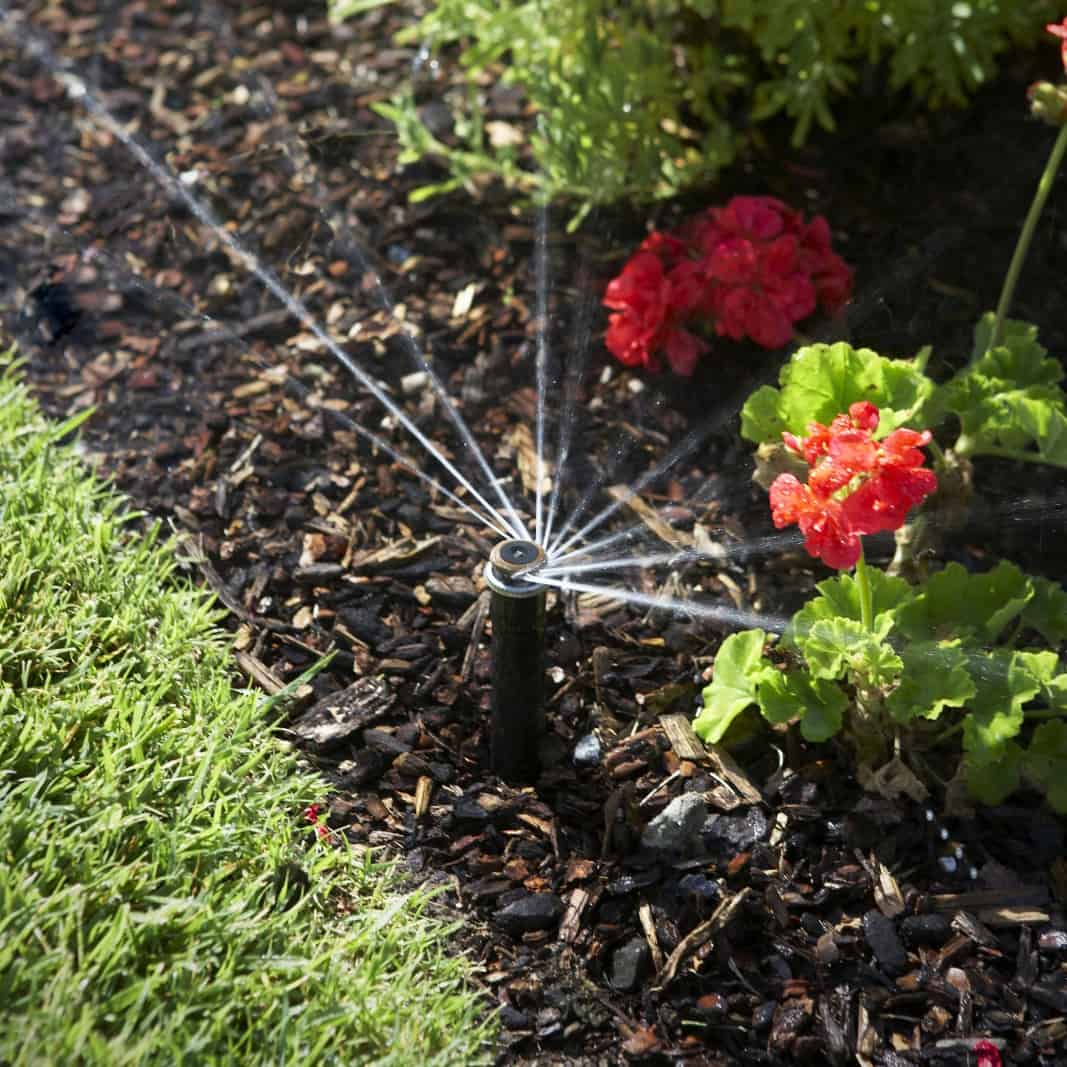 Create long-lasting friendships with meaningful bonds
Professional Irrigation Consultant
ASIC Professional Members, also called Professional Irrigation Consultants (PIC), are independent* representatives of their clients without bias or conflict of interest. An irrigation consultant spends a minimum of fifty percent of their time per year performing irrigation services. They have a minimum of three years' experience in independent professional irrigation related services. 
Associate Members are those individuals working at a consulting firm under the leadership of a Professional Irrigation Consultant and are working to become a Professional member.  They must be employed for a full year before applying for membership.  Associate Members shall have the right to vote. 
Affiliate Members are independent irrigation designers and irrigation specialists, not part of distribution, contracting or manufacturing.  They may provide full or limited irrigation design functions as a portion of their duties.  Applicant shall have a minimum of two years actively engaged as an independent irrigation designer.  Affiliate Members shall not have the right to vote or hold office or use the ASIC logo in correspondence or on their drawings. 
Commercial Members are individuals having business interests in the irrigation industry, such as manufacturers, distributors, manufacturer representatives, and contractors.  Commercial Members shall be extended full privileges of the Society, except the right to be elected to a Society or Chapter officer position. Commercial Members shall have the right to vote for Commercial Member candidates to the Board of Directors.
Some companies may choose to have more than one of their employees hold ASIC membership.  Companies provide a list of their designated employees to ASIC and then pay from a single invoice.  The company must name one contact person who acts as the company liaison, and the liaison can change members during the year by notifying ASIC headquarters.
Colleague Members are individuals from related design professions who support the purpose of the Society.  Related professions include, but are not limited to landscape architects, and professional engineers.  Colleague Members have no right to vote or hold office.
Academia & Government Members are individuals from technical fields of research and education, natural or social sciences, governmental and municipal agencies, or they are a college/university faculty member or instructor. Academia & Governmental Members shall not have the right to vote or hold office.
Student Members are individuals whose full time educational pursuits are directed toward becoming involved in the irrigation design industry, including fields of study in landscape architecture, engineering, architecture, and land use planning.  Student Members have no right to vote or hold office.
Retired Membership shall be available to any members of the Society who are no longer actively engaged within the scope of activities of his or her membership classification, and who have been members in good standing for a minimum of five (5) consecutive years preceding retirement. Members may apply in writing to the Executive Director for retired membership status.
Current Members
Current members looking to update their account information can do so by logging in and navigating to their profile page.