EWING: Landscape Products Tubing/Valve Kits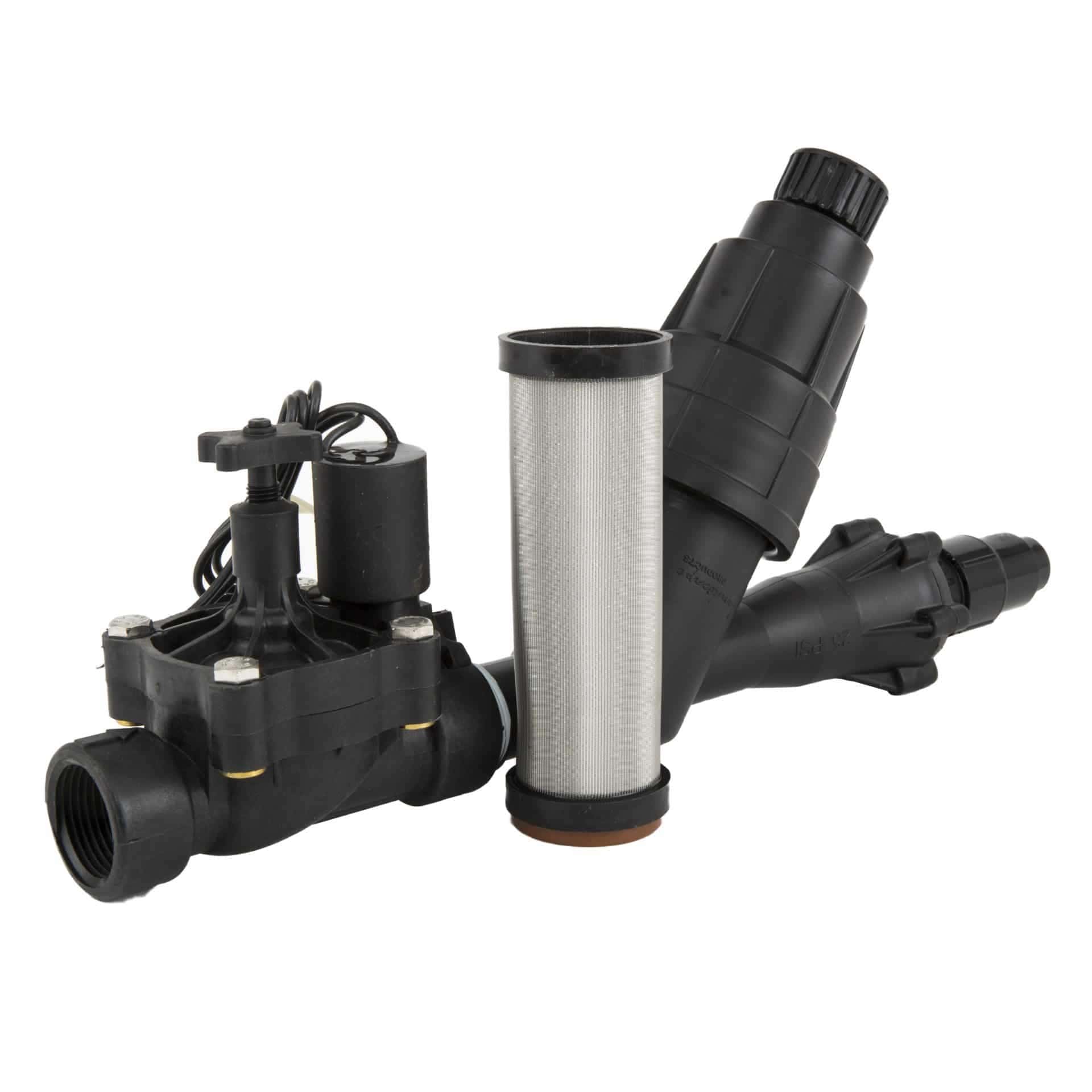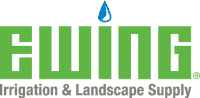 Landscape Products Dripline Tubing & Drip Zone Valve Kits
EZ ID 17mm Dripline Tubing
Landscape Products 17 mm EZ-ID-CV Dripline is ideal for large commercial landscapes as well as smaller residential gardens.
All EZ-ID CV Dripline is made using 100% Dow Chemical 7510 polyethylene (PE) material which has a 30+ year record of product quality and has excellent environmental stress crack resistance. The UV stabilized brown color protects the tubing from the harmful effects of the sun and blends well into the landscape. The dripline is color coded with double stripes for easy identification in the field. The 1.0 GPH has white stripes, the 0.6 GPH has blue stripes and the 0.4 GPH has orange stripes.
Accepts standard 17 mm brown fittings
Pre-installed built-in emitters for simple installation
Dual outlets at each emitter provide excellent clogging resistance
Brown external color with excellent UV resistance
Warranty
Free from original defects in material and workmanship for seven (7) years from the date of manufacture
LPI further warrants this dripline to be free from environmental stress cracking for a period of fifteen (15) years from the date of manufacture.
Drip Zone Valve Kits
The Landscape Products 1-Inch & 1 x ¾ Inch Drip Zone Valve Kit offers fast installation and durable performance for residential and small commercial properties and effluent water systems. This factory assembled unit includes a contamination-resistant VP-10 control valve with a metering design to keep the valve working and maintenance to a minimum and the attached EZ Kleen Y-Filter with a 25 PSI regulator (1x 3/4" Kit) or 30 PSI regulator (1" Kit)  helps keep debris and excessive pressure in check.
All-in-one kit for low volume drip & micro spray irrigation zones
VP-10 control valve with EZ operation internal bleed lever allowing water to escape downstream during manual operation.
150-mesh stainless steel filter
Replacement stainless steel screen (12000389)
Simple, one-piece molded diaphragm
VP-10 replacement parts:
Easily removable handle prevents tampering after the flow adjustment.
VP-10 replacement parts: