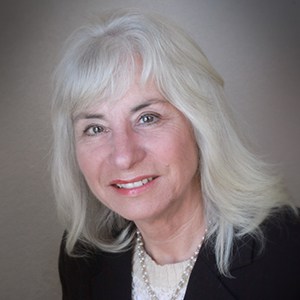 Winner of the Sam Tobey Lifetime Achievement Award for 2015
Linda Davis used her vast hospitality knowledge and networks to help manage successful ASIC educational conferences for more than 10 years – first as an employee with Rain Bird and later as a volunteer after retiring from Rain Bird. Linda joined Rain Bird in 1996 as corporate event planner, developing, planning and managing contractor, specifier and distributor events and trade shows.
Her talent and experience planning events across the U.S. have greatly benefited the Society, making ASIC conferences more appealing, affordable and accessible, while enabling Society officers to concentrate on critical educational components of the conferences.
ASIC is a society of irrigation professionals and green industry representatives dedicated to the responsible use and preservation of water resources.
GCSAA: February 5-10, 2022 - San Diego, CA
ASIC National Conference: April 24-26, 2022 - New Orleans, LA