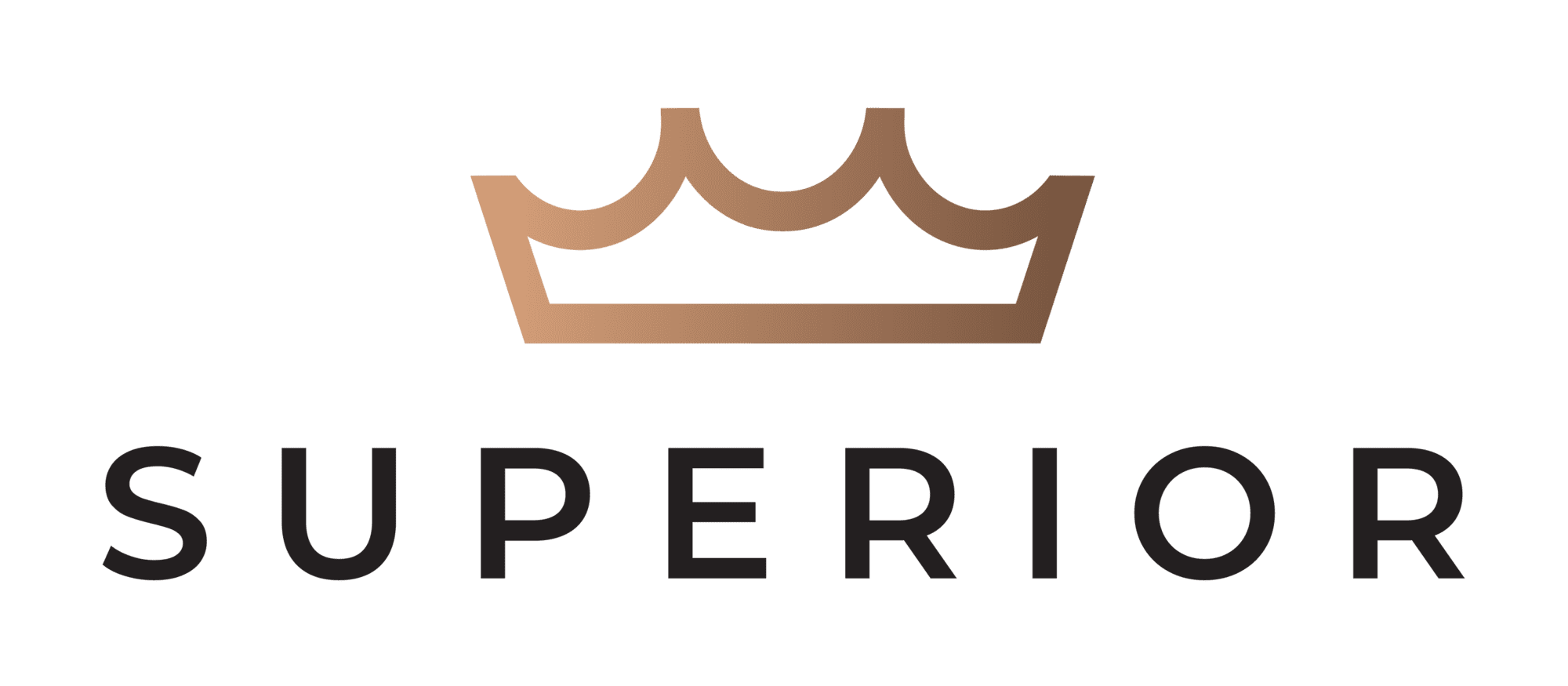 Superior represents the consolidation of three highly-regarded irrigation brands: Buckner, Superior Controls, and Western Brass Works. Our history extends back over a century to when Buckner was founded in Fresno, California. Since our beginning, we have been innovators in the irrigation industry and integral to the maintenance and beautification of landscapes and crop production across America.
Superior headquarters are located in Torrance, California but our products are used everywhere from residential landscapes, parks, municipal buildings, golf courses, and national landmarks throughout America.
Superior provides efficient irrigation solutions to help grow a healthier, greener landscape. For over a century we have been pioneering the irrigation industry through innovative design and precision engineering. Our products are designed for ease of installation and maintenance, durability, and reliability to save you time, energy, and money. Superior is the best choice for the rugged demands of your irrigation system.