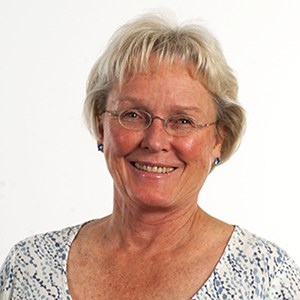 Winner of the Sam Tobey Lifetime Achievement Award for 2014
Irrigation and Green Industry champion Lynda Wightman is director of Industry Relations for Hunter Industries. Lynda has worked for Hunter since 1984, has held positions in sales, education and training. In her current position, Wightman assists with Hunter's efforts worldwide in specification, education and allied association representation. She is involved in numerous industry associations including ASIC, STMA, NALP, ASLA, Irrigation Foundation, IA, CLCA, NIAAA, NRPA, ASBA, EEBA and more.
Lynda's leadership in advocating for professional, responsible resource management has included volunteer and board positions with ASIC for more than 30 years. Lynda has been generous with her unlimited energy and expertise – not only to ASIC, but the irrigation and green industries in general. Lynda is currently serving on the Board of Directors.
ASIC is a society of irrigation professionals and green industry representatives dedicated to the responsible use and preservation of water resources.
May 2-4, 2021
2021 ASIC National Conference in New Orleans